Fitting Service Only – RS MK3 ATB Differential 
Have your purchased a RS MK3 ATB Differential upgrade that you wish to have fitted?
Dreamscience now offer a fitting only service for RS customers who are looking for a combination of a high quality service, superior all round experience at a competitive price. If you are looking to purchase a differential that we don't offer on our website, or have already purchased a differential but are looking for a reputable company (Part of the Ford Blue Oval group) to fit it, One our Quaife approved; experienced technicians will carry out this fitting service at our DSHQ (Hull, HU3 4RB). Whether it is the distance; the competitive price or experienced reputation that would make this service convenient for you, we will always insist on taking excellent care of your pride and joy during your booking. If you have any queries please feel free to contact us. Email sales@dreamscience.co.uk or Phone 01482 224433.
If required, you will be able to purchase the bearings and fitting kits for Ford approved ATB Differentials such as the Quaife. After carrying out market research, we found that this option can also help customers find Ford genuine bearings and fitting kits for the diff at a less harsh price. As a part of this service, we would be able to fit a customer supplied Clutch kit at the same time Free of Charge if required. Or if you wish to upgrade to a Stage 2 Competition Clutch we would charge parts only with no added labour costs.
Our Experienced Techs will take good care of your RS whilst it is with us. We Follow a strict procedure for each job to ensure a high level of quality is delivered.
This Procedure is below:
– Protect Vehicle Steering wheel with Cover.
– Protect Seats with Cover.
– Pre-work test Drive to fault find before we carry out work.
– Pull in, lift and Strip Vehicle.
– Book out parts and Fit.
– Rebuild
– Road test, check over.
– Final Clean down and Handover.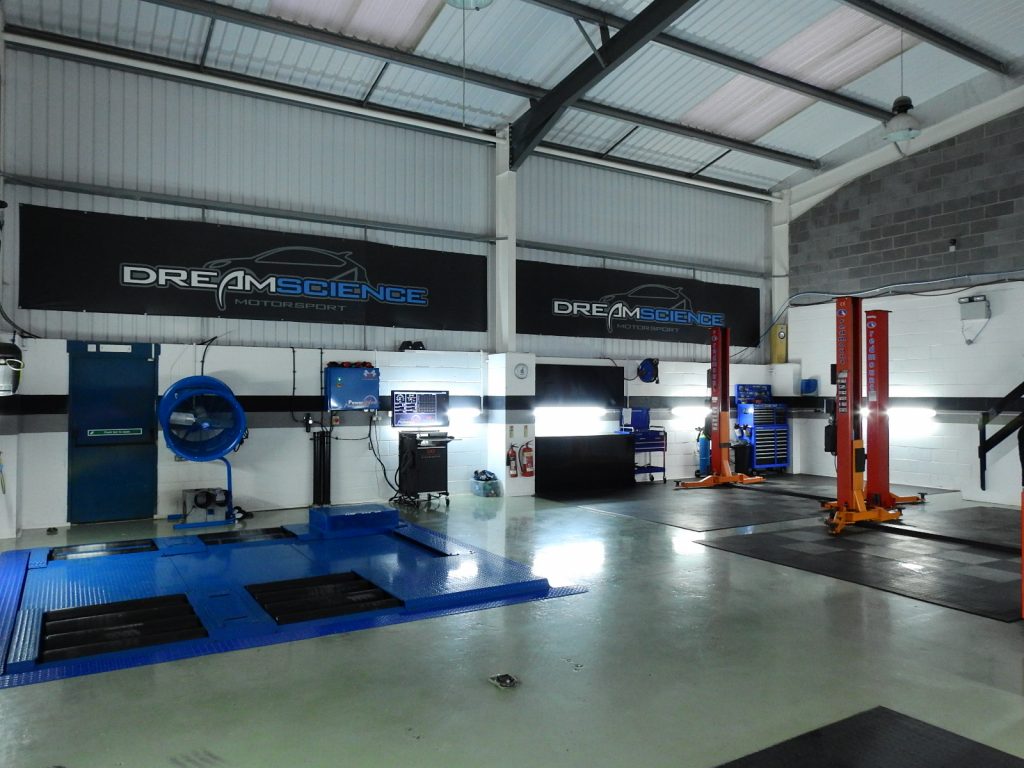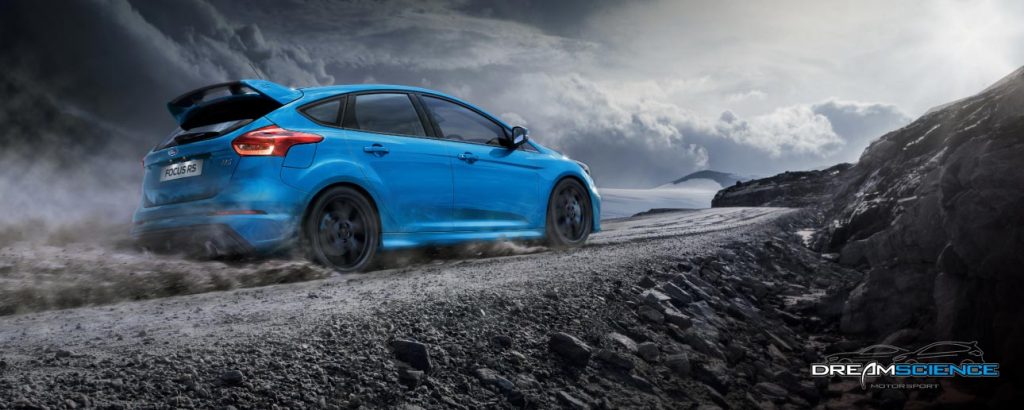 Read More