PUMA ST Tuning
PUMA ST Tuning: Why Choose Dreamscience?
Introduction:
The new PUMA ST (1.5T) has undergone an intensive Tuning development program at DSHQ, resulting in remarkable improvements in performance📈. With a host of customizable features tailored to your vehicle, you're in for a thrilling experience as a PUMA ST owner.
Puma ST Tuning and iMap-E6:
Just like the MK4 and MK8 ST models, our software is accessible through the iMap-E6 tuning handset, a popular choice among PUMA ST enthusiasts. The standout features include live data logging, remote tuning updates, code reading, and code clearing capabilities.
In addition to this, the iMap-E6 boasts a unique ability to restore your vehicle to factory settings within minutes without affecting critical data like the 'ignition counter.'
The Closest to Warranty-Friendly Tuning:
At a time when Ford hasn't approved any aftermarket software for warranties, the iMap-E6 stands out as the closest option to a  'warranty-friendly' tuning option for your ST. Along with impressive performance enhancements and improved driveability, this makes it an appealing choice for PUMA ST owners.
---
Stage 1 Tuning Options:
Explore our Stage 1 tuning options with the following maps:
Ultima95 (Stage 1)
This 95-octane fuel map offers a controlled torque curve, providing power and torque increases above stock. It's a great choice for those with limited access to high-grade fuels or those seeking a track day map with controlled torque delivery.
Ultima (97) (Stage 1):
Designed for 97-octane fuel, this high-torque map delivers a punchy performance with a substantial mid-range power boost, making overtaking effortless.
Ultima+ (99) (Stage 1):
Tailored for 98 or higher octane fuel, this top Stage 1 map delivers peak power and significant mid-range gains. Ideal for track days and competitive road driving.
Impressive Gains and Complementing Modifications:
When paired with our Induction Kit and Iridium Spark plugs, the Ultima+ (99) tune consistently achieves substantial mid-range increases and impressive peak power.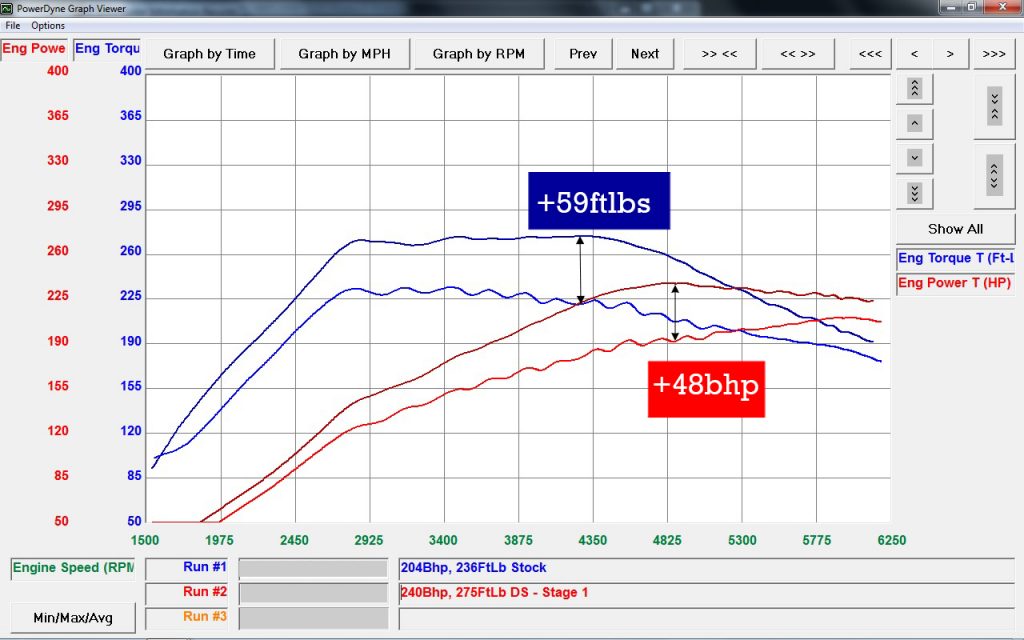 Quality Assurance
Our Stage 1 tune files are more than just performance figures on a dyno sheet. We've partnered with SCT, one of the most prominent Ford tuning companies in the U.S., to develop these tunes. Meaning, these tunes feature numerous safety parameters to protect your engine and other components.
Customizing Your Stage 1 Map:
Our Stage 1 maps retain the ST's OEM characteristics. Eco features like cylinder deactivation and stop/start remain active in standard mode. Activating the sport/race mode enhances not only performance but also offers a more dynamic driving experience.
Additional Customization with our V3 'Add On' Tune:
For further customization of features like overrun length, active launch control, cylinder deactivation removal, and more, consider our V3 'add on' tune, available for purchase.
---
Take your Fiesta ST MK8 to the next level with our Ultima 2+ (Stage 2) software. It offers a range of features, including active launch control, enhanced overrun, revised fueling tables for improved MPG, and more power and torque.
Outstanding Performance Gains:
Our Ultima 2+ tune transforms the Fiesta ST MK8, providing a more powerful linear upgrade. With peak power in the mid to high RPM range, gear changes at full throttle are optimized for racing scenarios.
Modifications for Peak Performance:
Achieving the top results requires specific hardware modifications, including our induction kit, twin air scoops, three-quarter design intercooler, downpipe decat, GPF delete, and 98+ RON fuel.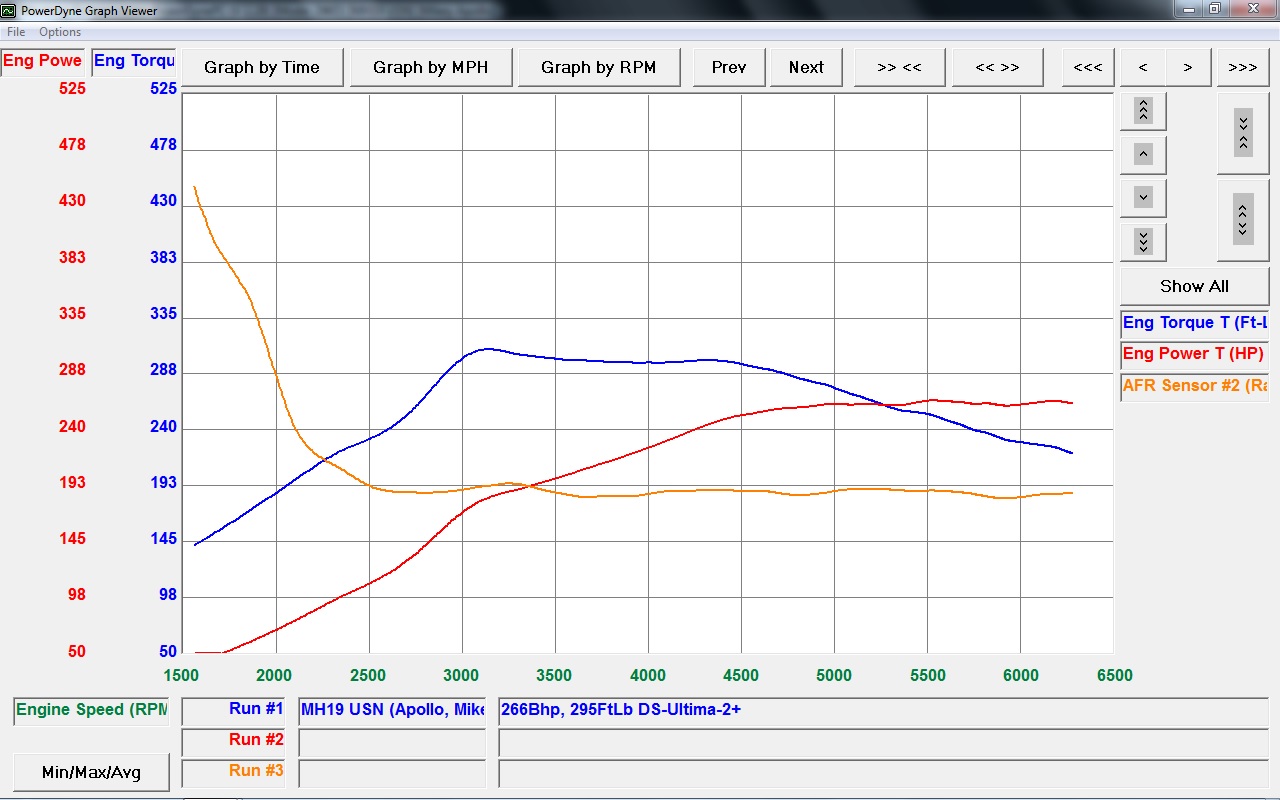 Minimum Hardware Requirements:
If you're looking for the minimum hardware to run DS Ultima 2+, ensure you have a Stage 2 or 3 intercooler, 98+ octane fuel, and a 76mm cold air intake (recommended for higher power figures). An aftermarket race-cat or decat downpipe is also recommended for achieving maximum power gains.
Back to News & Reviews