FORD FOCUS RS MK3 / ST MK3 / ST MK4 – STAGE 3 COMPETITION CLUTCH
The most popular and recommended Clutch package for tuned an modified RS MK3's/ ST MK3's and ST MK4's. A truly high performance motorsport clutch kit which also retains similar pedal feel to stock.  Ideal for Stage 2 or even stage 3 conversions, extensively tested across numerous Dreamscience development vehicles.
Stage 3
Technical Specifications
Warranty Policy: 90 Days (Parts Only Warranty)
Alignment Tool Included:  Yes, if applicable
Disc Material: Segmented Ceramic
Disc Style:  Sprung Hub
Flywheel Included:  Yes.
Release / Thrust Bearing Included: Yes, if applicable
Torque Capacity:
Up to 150% increase at the wheels, depending on application
---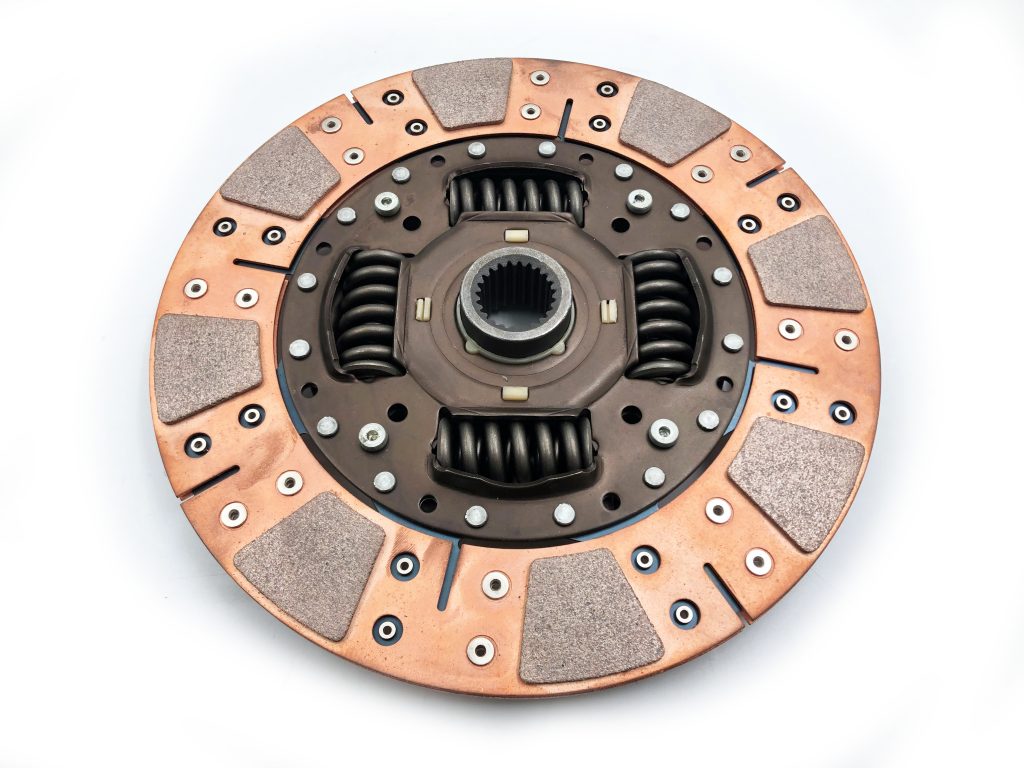 Fitting
We rate this item as 4.5 out of 5 for fitting difficulty, with 1 being the easiest and 5 most difficult. To fit this product the bumper must be fully removed and a modification has to be made for the scoop to fit. Full detailed fitting instructions are included with this product.
We also offer a full fitting service at our Dreamscience HQ in Hull, UK. This must be selected with your order, and we will then contact you to arrange a suitable time. Please note if you require this service then you must choose collection as your delivery method when going through the checkout or you'll still be charged for delivery!
Shipping Information:
For any DIY fitting advice please call our tech helpline to speak to our Qualified technicians on +44 1482 224433. Or email us on Sales@dreamscience.co.uk
Read More