Dreamscience ST250 Intercooler
Introducing the Dreamscience Focus ST250 Intercooler, a direct replacement for the standard intercooler. The Dreamscience intercooler is made exclusively by Radtec using the highest quality cores. Our intercooler is a different design to the Std Radtec intercooler and made to our specifications. This Intercooler comes complete with fitted duct and brackets and bolts to fit. After extensive testing this Intercooler and even after multiple runs, The 300bhp+ ST will hold an after cooler temperature of between 35-40 degrees centigrade. That is thanks to the specially designed interior fin offering virtually no boost loss. The cores are vacuum braised in a controlled atmosphere to comply with IS09001 quality assurance standards. When developing new Dreamscience software on the Dyno and the road, This Upgrade became priceless as it allowed us to drive the car hard continuously without suffering from power loss due to temperature increase within the car.
This Intercooler is designed and Proven to extract maximum gains from your 270+ bhp ST. This kit compliments the DS Ultima set up, The Dreamscience Stage 3 package or a similar Big Turbo conversion.
The Dreamscience Motorsport Stencil is available in the color of your choice, To give the front of your car the after market look!
---
Now Available as an optional upgrade with the DS Intercooler: Pro Hose / A.S 2.5-inch Big Boost Pipe Kit.
Features:
Hot side (turbo to intercooler) is made from 2.5″ lightweight alloy and connected with Pro Hoses 5 ply silicone hose joiners.
Direct replacement! No modification needed.
Excellent fitment with the Dreamscience Intercooler
Designed to extract even more power out of your remapped ST. This modification would be ideal for customers running the Ultima map looking to achieve around 300bhp+.
All pipes have swaged ends to stop the pipes blowing off on higher power cars..
Fitting takes 1 – 2 hours.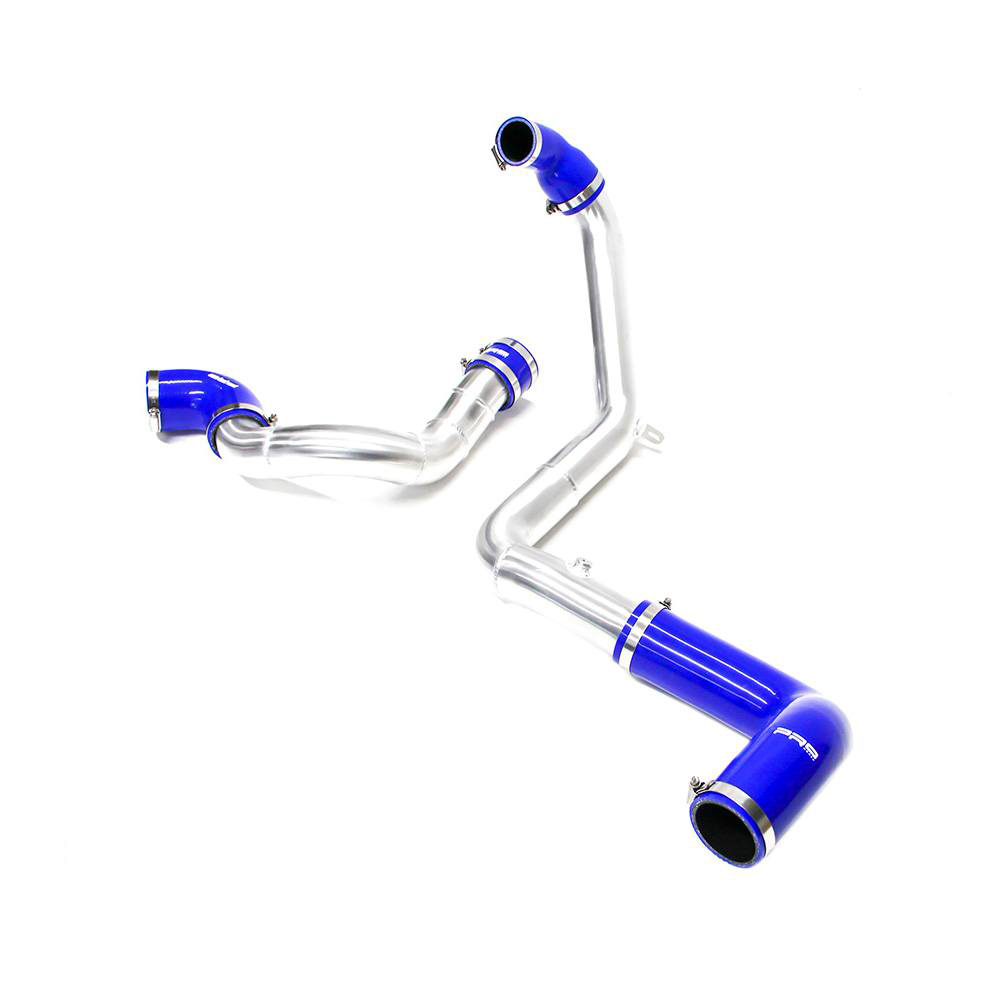 ---
Fitting
We rate this item as 4 out of 5 for fitting difficulty, with 1 being the easiest and 5 most difficult. Full detailed fitting instructions are included with this product.
We also offer a full fitting service at our dreamscience HQ in Hull, UK, priced at £75.00. This must be selected with your order, and we will then contact you to arrange a suitable time. Please note if you require this service then you must choose collection as your delivery method when going through the checkout or you'll still be charged for delivery!
For any DIY fitting advice please call our tech helpline to speak to our Qualified technicians on +44 1482 224433. Or email us on Sales@dreamscience.co.uk
Read More