Build your Dreamscience Spec brake kit? Focus RS MK3
An excellent package building option to build around your requirements. This option accommodates those looking for a like for like brake replacement, customers looking for a fast road upgrade to handle their increased BHP, And the customers wanting to get their RS Ready for the Track! This kit has the option to upgrade every brake component to the highest standard;
*Please note. Not all images are an exact representation of the product*
Front Disc options.
---
Front Brake Pad Options
---
Rear Disc Options 
---
Rear Brake Pad Options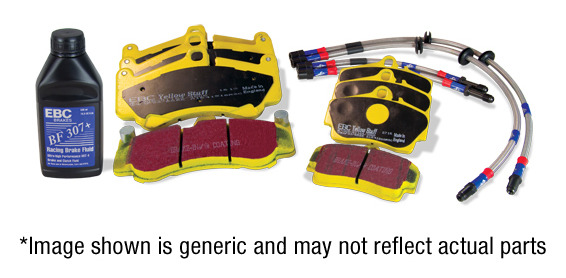 ---
EBC Stainless Braided Brake Lines BLA1028-4L
DOT, ISO and TUV approved
Lifetime warranty against corrosion and manufacturing defects.
Firm brake pedal feel compared to rubber OE brake lines.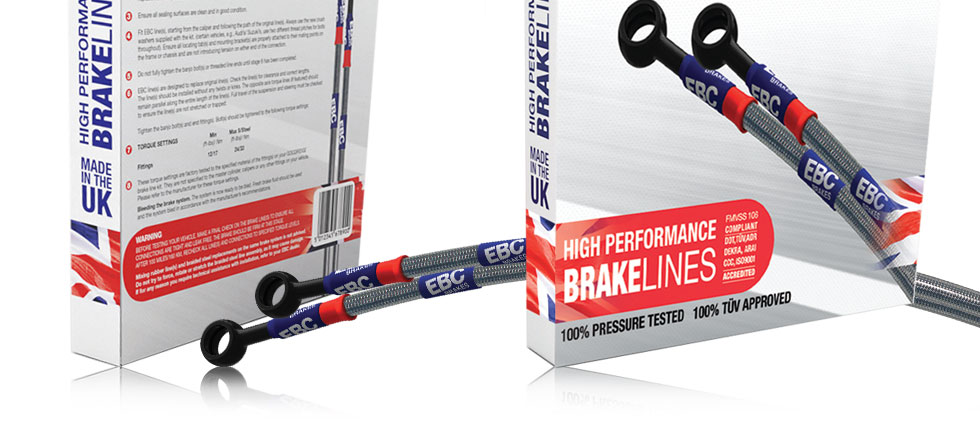 ---
BF307+ Dot4 Racing Brake Fluid.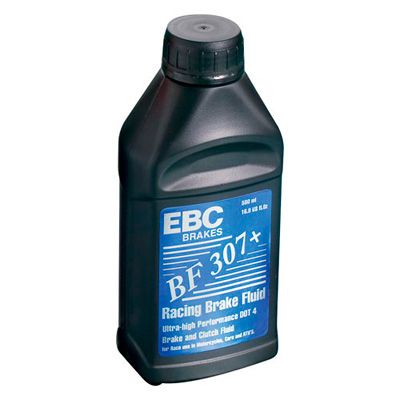 ---
Fiting at our HQ is Available: With this service you have the comfort option of having each component fitted by an Experienced Dreamscience Technician.
If fitting is selected, we will contact you via email with a tailored fitting quote around your order.
Read More