RS MK3 Competition Clutch & Quaife ATB Differential Package.
A monster transmission upgrade! This package saves you £479.00 in labour charges compared to if you were to purchase the Quaife Diff and Competition Clutch individually. The MK3 RS Quaife differential relies on gears rather than clutch plates for its operation.  Therefore making it smoother in operation as there is no harsh locks – set up with a pre-load of wheel slip across the driven axle. Once installed, you will notice an immediate difference, as the Quaife (ATB) limited slip differential automatically biases the torque away from the spinning wheel, across the axle to a constantly varying degree. Therefore, unwanted wheel spin and slip are greatly reduced, resulting in less understeer in this four wheel drive machine.
This package comes with the Stage 2 Competition Clutch – Street Series 2100 Clutch kit as standard.
This assembly provides up to 80% increase in torque capacity and is properly suited for aggressive street use and moderate track use. Up to 150% increase in torque capacity is achievable depending on which stage clutch you wish to select. The Brass Plus material with its alloy backing matched to a performance pressure plate will provide smooth engagement and extended life.
A 500 mile break-in is highly recommended with this set-up.  A 300 mile break-in is REQUIRED with this set-up.
The 2100 Series kit includes a performance pressure plate, a high torque sprung disc with anti-burst steel backed Brass Plus facings.
The Stage 3 and Stage 4 Competition Clutches are available for upgrade in the drop downs.
What are the benefits of this package ?
IMPROVES TURN-IN (HELPS WITH DRIFT MODE)
MAXIMISE TRACTION
MINIMISE WHEEL SPIN
Improved transmission shifting
greater durability
Most importantly, manufactured to withstand the high torque output of a Dreamscience tuned Focus RS!
Fitting info:
Our Experienced Techs will take good care of your RS whilst it is with us. We Follow a strict procedure for each job to ensure a high level of quality is delivered.
This Procedure is below:
– Protect Vehicle Steering wheel with Cover.
– Protect Seats with Cover.
– Pre-work test Drive to fault find before we carry out work.
– Pull in, lift and Strip Vehicle.
– Book out parts and Fit.
– Rebuild
– Road test, check over.
– Final Clean down and Handover.
This product is not available for shipping, as fitting is fully included at DSHQ UK. If you cannot make it to our HQ then both the Clutch Kit and LSD are available for purchase and delivery worldwide separately.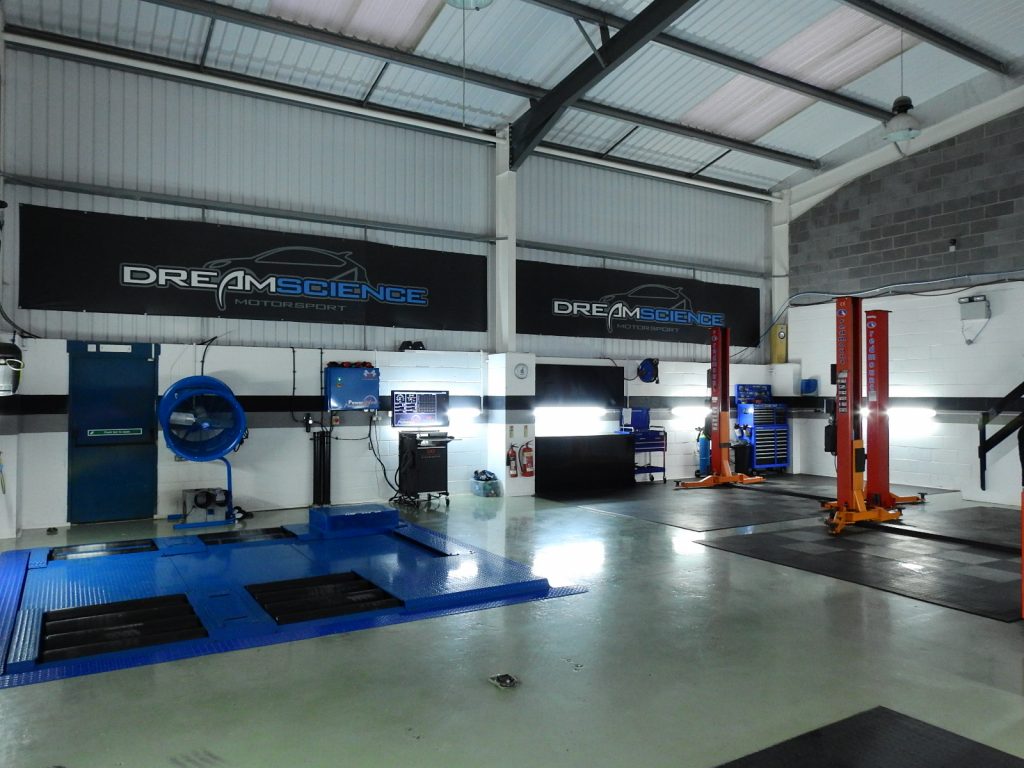 Technical Assistance.
For fitting tips and advice please call our technical helpline on +44 1482 224433 to speak with one of our Qualified Technicians or via email sales@dreamscience.co.uk
Read More