Mk3 Focus RS Quaife ATB Differential
The MK3 RS Quaife differential relies on gears rather than clutch plates for its operation.  Therefore making it smoother in operation as there is no harsh locks – set up with a pre-load of wheel slip across the driven axle. Once installed, you will notice an immediate difference, as the Quaife (ATB) limited slip differential automatically biases the torque away from the spinning wheel, across the axle to a constantly varying degree. Therefore, unwanted wheel spin and slip are greatly reduced, resulting in less understeer in the four wheel drive machine.
What are the benefits?:
Improves turn-in (helps with drift mode)
Maximise traction
Minimise wheel spin
A maintenance-free design which retains the standard oil lubrication
Quaife differentials are produced from Corus steel billets, and are CAD-designed and CNC machined before being inspected to ISO 9001 standards.
Gear operated with no service components to replace – ever
Direct replacement for factory standard 'open' differential unit
Retains normal axle lubrication systems and maintenance schedule
Fitting info:
We have researched our Market thoroughly and have priced the Quaife fitting to please our customers. Coming in at just under half the price of MT and any other high end garage. You may find it cheaper but we can assure you the quality and presentation of said garage won't get near DS or MT. Dreamscience is a ford approved garage and can offer you a 12 months only Ford Parts only warranty.
What the Fitting Kit includes:
Genuine Ford parts required for the installation of the mk3 Focus RS Quaife ATB differential. (All come with 12 month parts only warranty)
Includes the following:
2 Output driveshaft seals
Transfer box seal
2 Differential bearings
10 Ring gear bolts
3 Transfer box / prop bolts
Our Experienced Techs will take good care of your RS whilst it is with us. We Follow a strict procedure for each job to ensure a high level of quality is delivered.
This Procedure is below:
– Protect Vehicle Steering wheel with Cover.
– Protect Seats with Cover.
– Pre-work test Drive to fault find before we carry out work.
– Pull in, lift and Strip Vehicle.
– Book out parts and Fit.
– Rebuild
– Road test, check over.
– Final Clean down and Handover.
Technical Assistance:
For fitting tips and advice please call our technical helpline on +44 1482 224433 to speak with one of our Qualified Technicians or via email sales@dreamscience.co.uk
Shipping info:
This product is available for shipping inside the U.K and Internationally. Shipping times may vary. Extra charges may be incurred if your locations is considered Remote. If this is the case a member of our team will be in touch shortly after you have completed your order.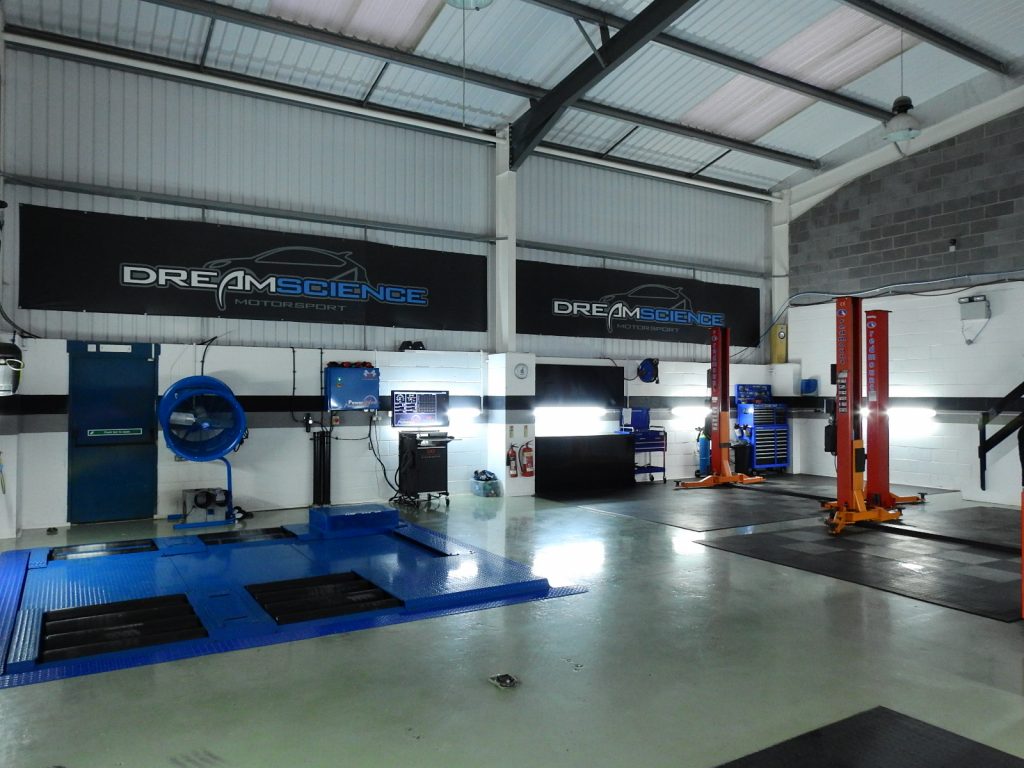 Read More