Ford Genuine Fiesta ST MK8 Spark Plug Set
Available in the ENGINE SHOP.
Full set of 3 OEM Spark Plugs
Genuine Ford Parts
Genuine Ford OEM spark plugs for the new 1.5T 3 cylinder Fiesta ST.
EcoBoost engines running high boost pressure or increased levels of tuning compared to the OE power output can experience reduced spark plug life resulting in lower engine performance, misfires and rough idle. Therefore it is important to replace Spark plugs at regular intervals to maintain a higher quality of driving and performance in your ST.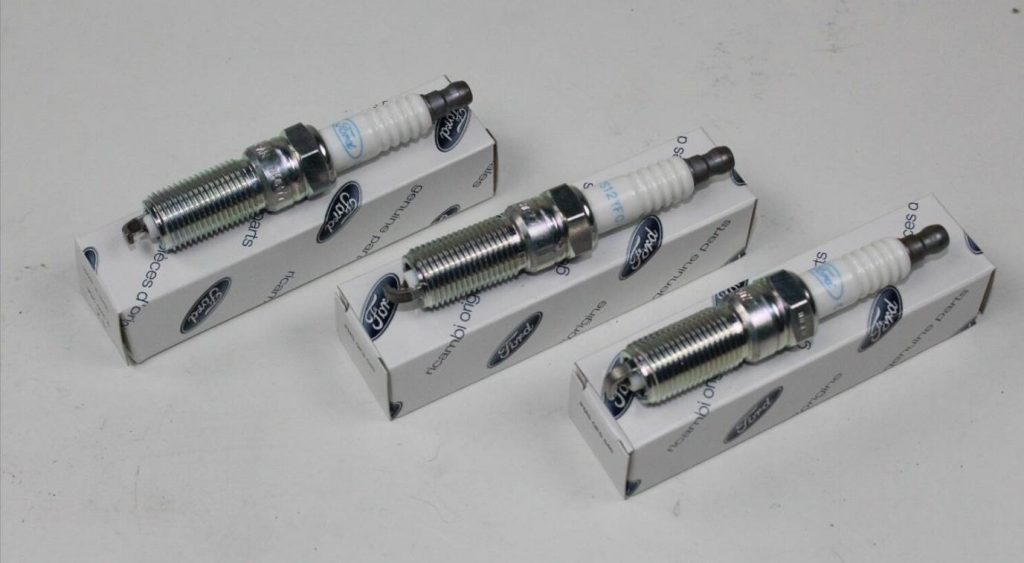 Read More