Focus MK2 ST/RS Newman Cams.
Now available in our ENGINE SHOP.
Adding the Cams to your build will make the car breathe and make a smoother bhp curve with better peak BHP. If you select our fitting service at DSHQ, Our labour cost includes the removal of the Cylinder head and re-shimming the cam followers to ensure 100% Performance. This set up works exceptionally well in the new Dreamscience TXX Stage 3 to 4 Turbo Kit
Phase 1 – Suitable for all Focus ST engines , remapping is not essential on this cam but results will improve based on other upgrades, Power band 1500 – 6000rpm
Road Camshaft.
This camshaft that would be used for road use and will normally run with standard injection system and can be fitted without additional tuning equipment. It is designed for town use and will have a smooth tick-over and will give its increase in power in the low – midrange.
*Other modifications to the engine will increase the performance of this cam.*
Phase 2 – Suitable for Focus ST engines with valve pocketed pistons and remapped , Power band 2500 – 7000rpm
Fast Road Camshaft
This camshaft will increase mid-range of the engine and is designed for mild competition use where the driver requires an increase of power in the mid-range without suffering too much loss of power in the low-range. The tick-over will be heavier than a standard engine. The fuel system may have to be modified and the cam will work to its optimum performance with modifications to the cylinder head, inlet/exhaust system and possibly the management system.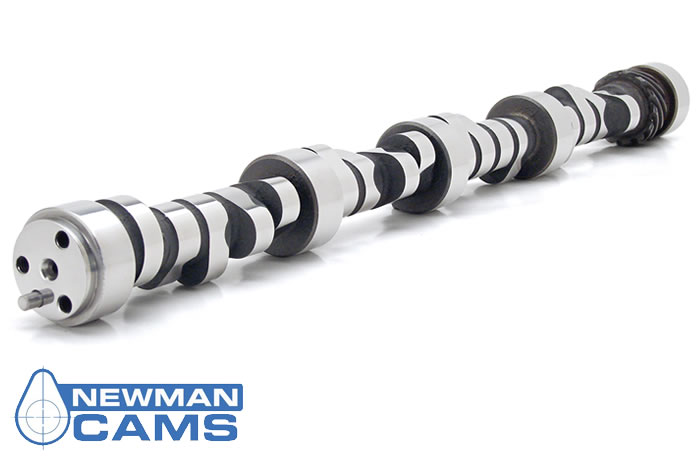 Read More