Fiesta ST150 Hyper Race+ (Ph2 Cams) Software – iMap Handsets Only
The latest and greatest map available from Dreamscience for your ST150. This map is custom designed to suit the following modifications;
99 Octane super unleaded fuel
Cold Air Induction kit
4-2-1 Branch exhaust manifold
Full exhaust system, Race cat or de cat.
Newman

Ph2

Cams.
iMap Tuning Handset
When running this set up, performance usually ranges between 200bhp to 215bhp. Please note, if you are purchasing this software and you are running a different set up to this list above (i.e. Piper Cams instead of Newman Cams, etc) then you run the risk of the vehicle not idling correctly. Any tune file revisions required to improve idling are chargeable.
This HyperR+(Ph2 Cams) map is truly a customer favourite and always produces excellent reviews. Figures are climate, fuel and dyno dependant.
Check out these two customer examples.
206BHP / 176FTLBS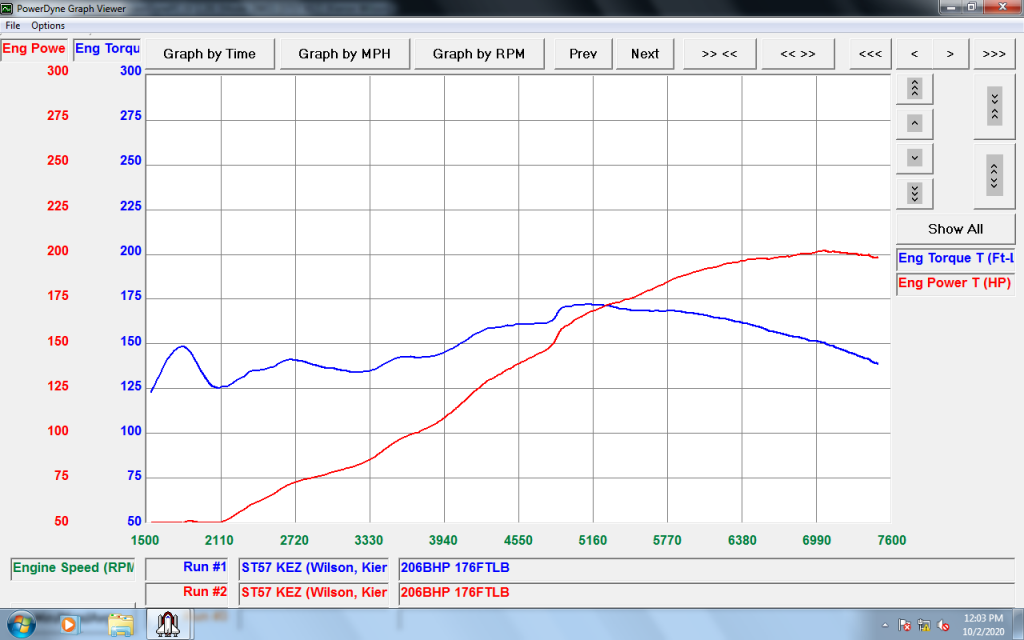 220bhp/ 168ftlbs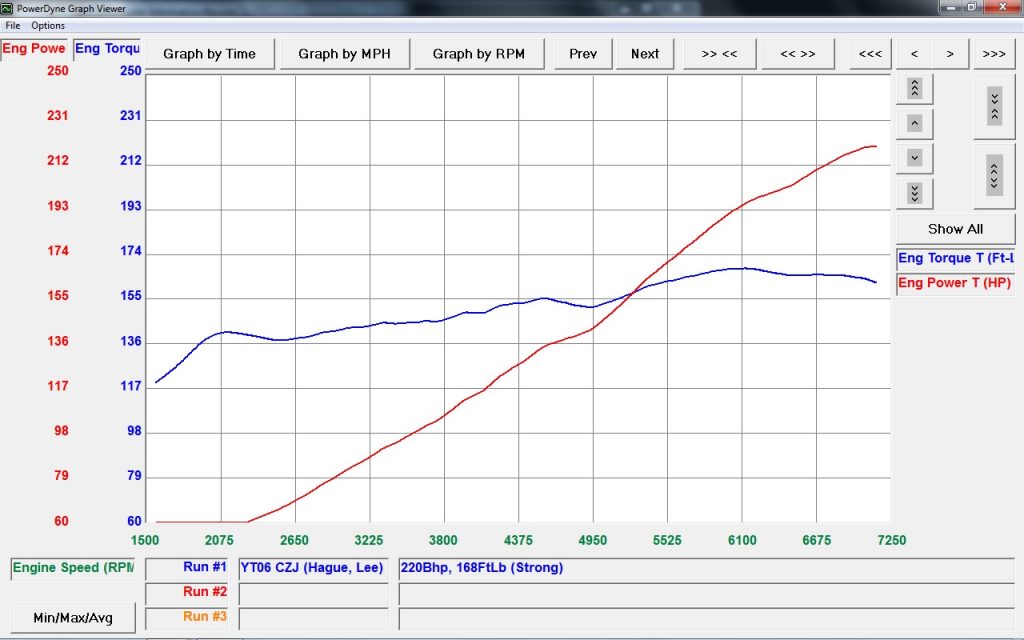 If you are purchasing this tune at the same time as a new iMap tuning handset, please enter '12345' in the drop down section requesting your serial number and ECU strategy number.
---
FAQ. 
How do I add this tune to my iMap once purchased? 
Once purchased, the tunes files will be emailed to you. The email will include these simple steps on how to add the tunes to your iMap device.
Save the tune files to your Windows PC/ Desktop.
If you haven't already, Install our iMap updater from the following link: https://az824306.vo.msecnd.net/software/SCTDeviceUpdater.exe
Once the updater is open and handset connected with cable provided, click on "load custom tune file", "add to device" then "program".
Once complete, disconnect and plug into car and the tune will appear in the "custom tune" section.
Load the tune and Enjoy.
If you have any install or connectivity issues, a troubleshooting help guide will be attached.
---
*Please note – Windows PC Required to load tunes – These tune files are manually built around your device serial number, ECU strategy number and drop down selections. Please order during working hours for quickest delivery. Delivery is sent via email once built and ready.*
Read More