BILSTEIN B14.
You are the benchmark. Your needs are our focus. Sporty on the road, in everyday life and full speed on the track. With our BILSTEIN B14 street performance coilovers, you close the gap ̶ as personalised as you need, as easy as you wish
Sporty handling you can feel in any situation – even on the track
Are track days your thing? Our Track Performance suspensions let you benefit from dynamic damper settings for the ultimate handling experience, yet still deliver daily driving comfort.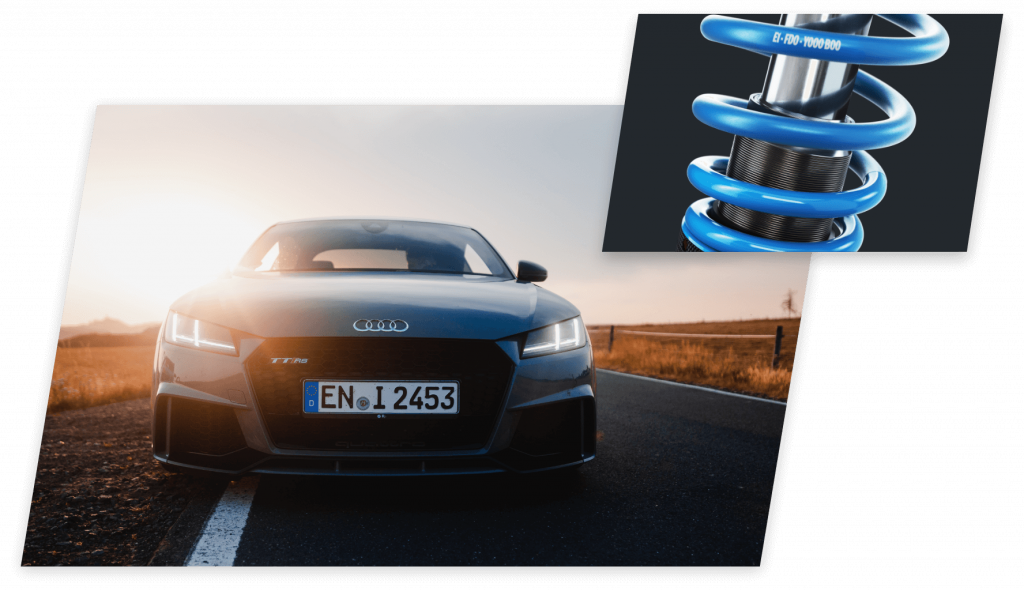 Set your ride height to suit your personal taste and vehicle
Our Performance suspension systems allow you to lower your ride height by up to 50 mm – you choose how far to go. Adjustment couldn't be easier!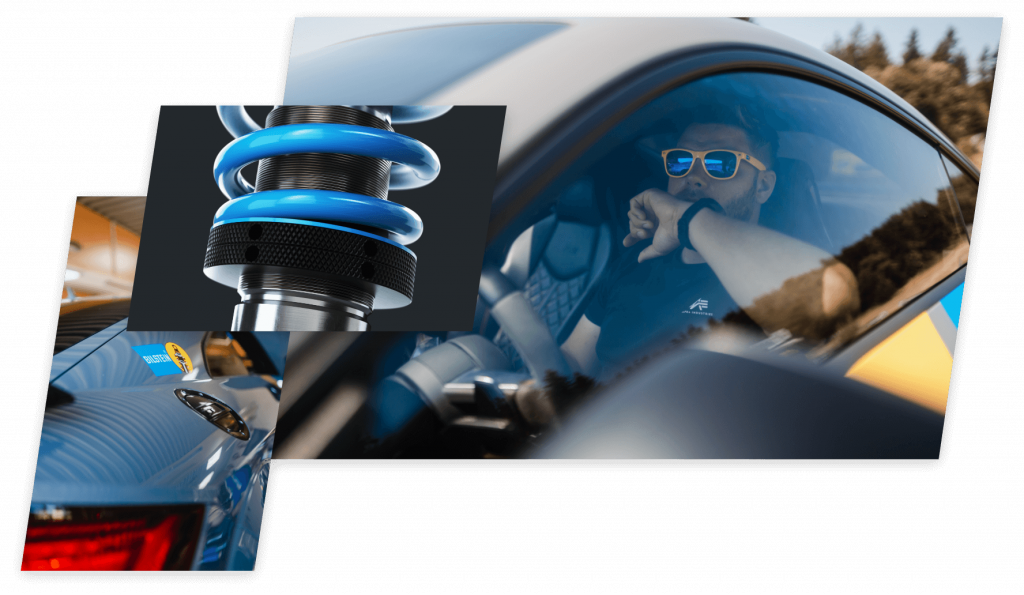 Proven on all racetrack types around the world
Tight curves, long straights, potholes – the road offers many challenges. In BILSTEIN driving tests, we tune our Performance suspensions to meet the widest range of conditions. Our goal is to provide the perfect BILSTEIN driving experience for all drivers.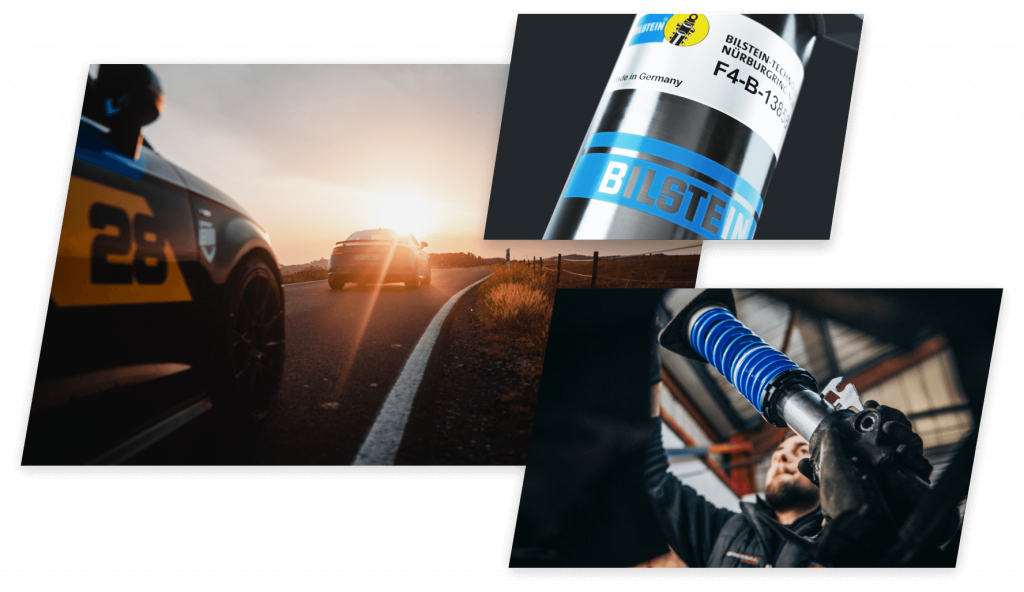 Fast. Low. Sexy.
Whether on the city streets, a winding country road or on the world's most demanding race tracks – our performance suspension systems put you at the forefront of driving pleasure. We combine the best technologies, components and parts for you, your style and your demands.
Read More