FOCUS RS MK3 ENGINE FORGING KIT UPDATE
Dreamscience is proud to unveil its latest offering for the RS MK3 engine. After forging so many of these engines over the years, we thought it was time for an update. We are excited to announce the release of a set of four piston connecting rods that feature our laser-etched Dreamscience Motorsport logo as part of our update to our long standing RS MK3 Engine Forging Kit.  The new kit also features a set of the highest quality piston heads courtesy of Wössner High Performance Pistons. Let's dive deeper into the features and benefits of these remarkable components.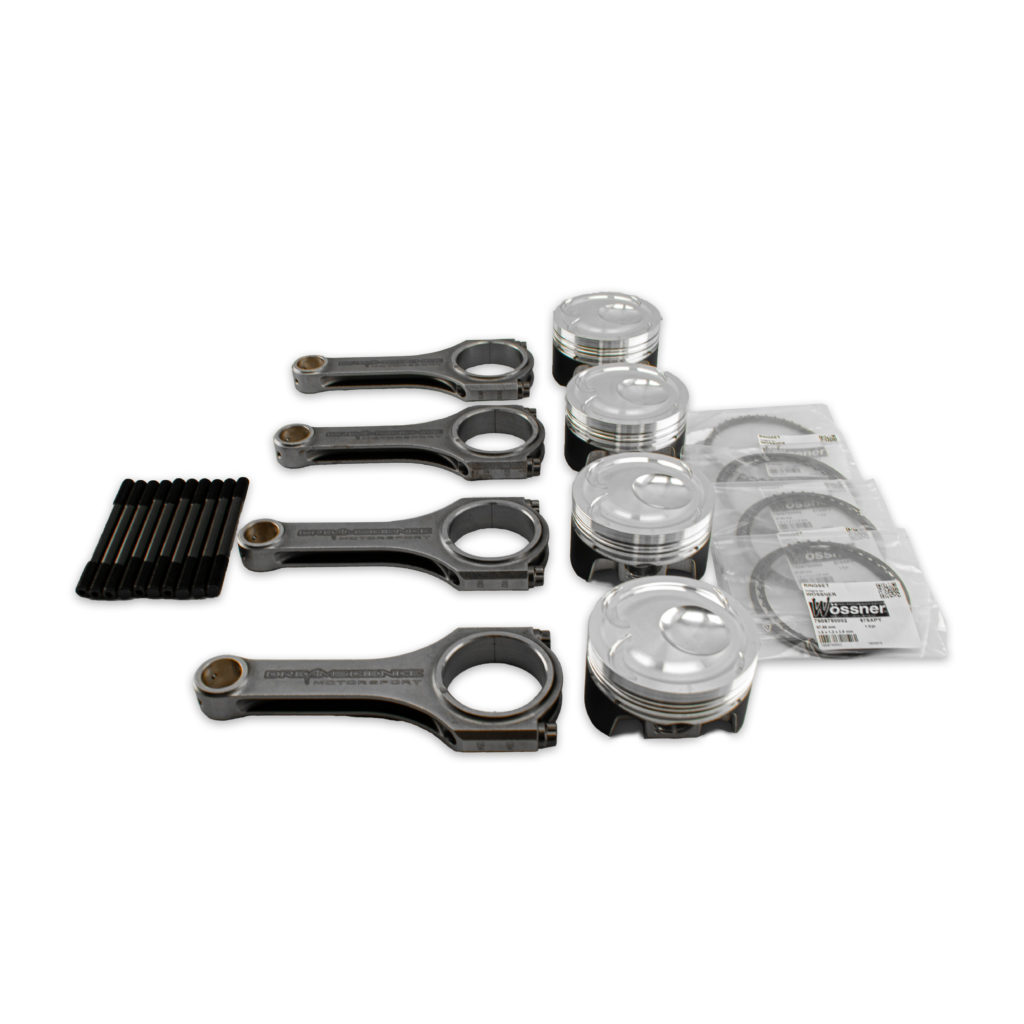 We've always believed in delivering the utmost quality to our customers. The connecting rods are crafted with meticulous attention to detail using premium materials to ensure exceptional strength and durability. By employing advanced manufacturing techniques and precision machining, these rods offer enhanced stability, reducing flex and minimizing the risk of failure under extreme conditions inside the 2.3L RS MK3 engine. Whether you're seeking to unleash more power on the race track or simply yearn for a thrilling driving experience on the road, these connecting rods will facilitate the performance gains you desire.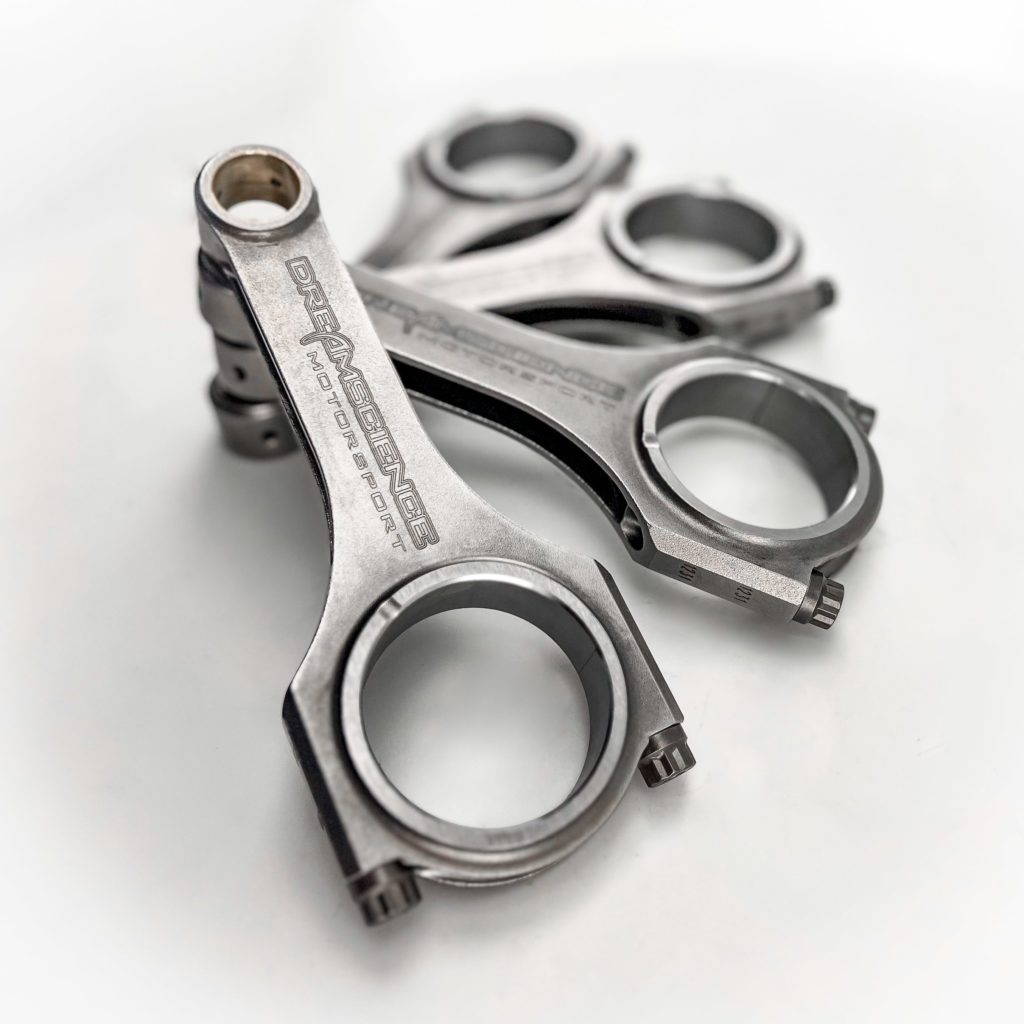 We have retired the JE pistons from our RS MK3 Forging Kit in favor of the Wössner 9.5:1 Eco-Boost Forged Pistons. Wössner are trusted and highly-claimed manufacturers of engine parts. These piston heads are no exception to their typical high standard of quality, with ultra-precise and meticulous machining techniques employed to craft these heads to the epitome of performance engine components. More importantly, they have been crafted with the most durable steel materials to ensure there is no chance of your Forged 2.3L engine failing to deploy the desired power or cracking these heads.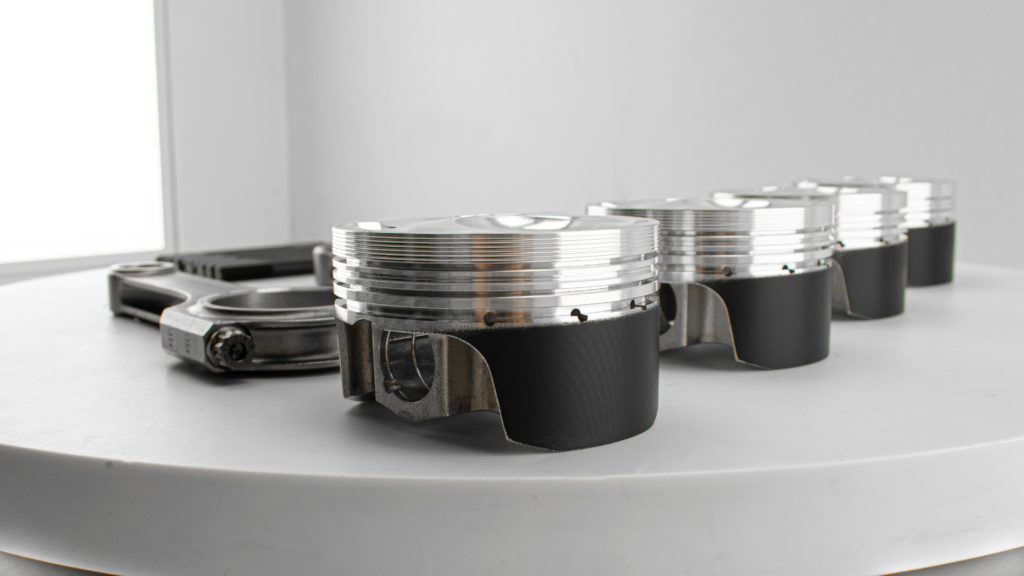 As specialists in engine forging and building when it comes to these cars, we always strive to ensure that our packages and our services stay reliable, affordable and ahead of the competition. This is why we intend to keep updating our product range in order to ensure your vehicle gets the absolute most out of its upgrades as we can offer.
Back to News & Reviews