Dreamscience: BMW Tuning Specialists
Introduction
Dreamscience is a BMW tuning specialist that offers a wide range of performance parts for your car. We can modify your BMW to make it faster and more efficient, as well as improve its handling and acceleration. If you are looking for local BMW tuning specialists then look no further than Dreamscience!
Performance parts at Dreamscience
BMW performance parts are the best way to give your BMW that extra kick of power, style and speed. Whether you're looking for a new exhaust or a new map, we have exactly what you need at Dreamscience.
BMW M Performance Parts are some of our most popular products. We offer everything from carbon fiber accessories to engine modifications, so there's no shortage of ways for you to customize your vehicle with our premium accessories. Just recently our workshop was graced with the presence of the new M4 Competition series for a Remus exhaust installation, this owner returned for a carbon front splitter and has more plans for their M4 with DS.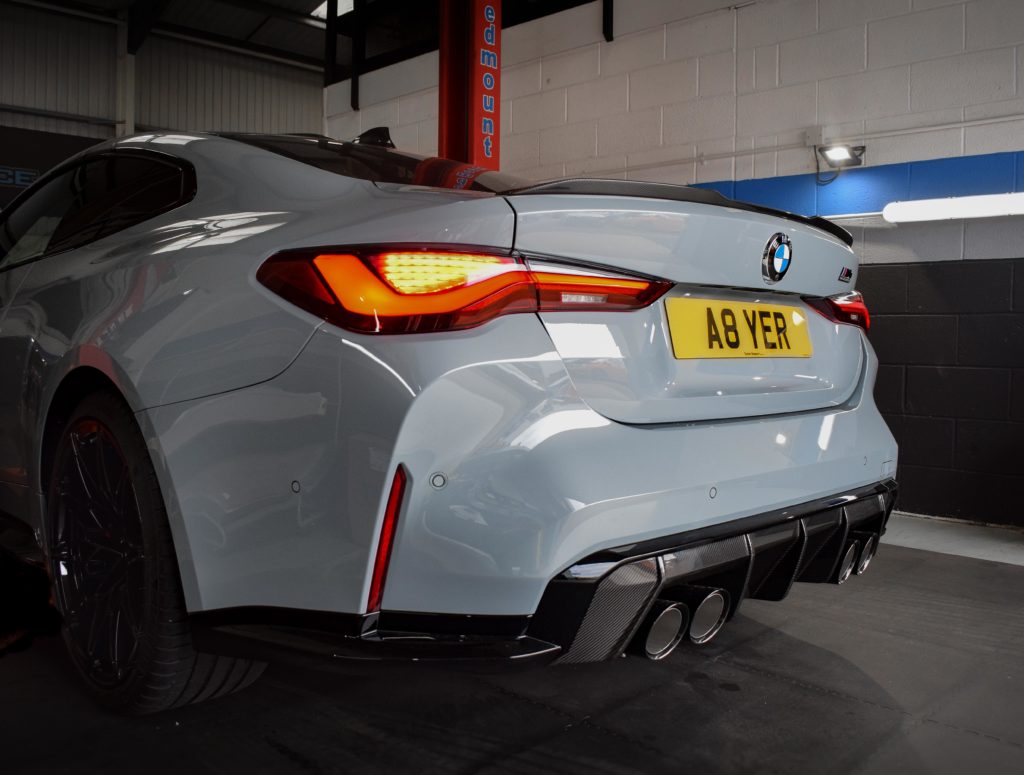 Local BMW tuning specialists.
Our  tuning specialists have been in business for over 10 years and offer the highest level of expertise. You can trust that your vehicle will be handled with care and respect, whether it's being serviced or modified by our team.
We take pride in helping our customers find what they need when it comes to their vehicle's performance tuning needs. Whether you're looking for a new remap, want to add more power under the hood, or add a new soundtrack to your BMW with a new exhaust – Dreamscience will make sure that you get exactly what you've been dreaming of!
Back to News & Reviews