Evolving into BMW Tuning
BMW Tuning
Introduction:
At Dreamscience Automotive Ltd, we've built a reputation as the UK's premier Ford tuning specialist. Our commitment to delivering unparalleled performance enhancements has allowed us to expand our expertise into the exciting world of BMW. With remarkable success and a passionate team dedicated to pushing the limits of performance, we're your go-to choice for BMW mapping in the UK.
What is Car Tuning and Why Choose Dreamscience?
Car tuning, or re-mapping, is the art of fine-tuning a vehicle's factory settings to achieve optimal efficiency and performance under various conditions, fuel grades, and modification levels. At Dreamscience Automotive Ltd, we specialize in this precision craft, harnessing the power of cutting-edge technology and our extensive experience in high-end vehicle tuning.
Our Expertise in Ford Tuning
Before venturing into the world BMW, we established ourselves as Ford tuning experts. Our success in this field is a testament to our commitment to excellence. We've fine-tuned countless Fords, transforming them into high-performance machines that exceed their factory specifications.
The BMW Tuning Revolution
Our journey into BMW represents a new chapter in our quest for automotive excellence. We've embraced new tuning collaborations and tuning partnerships, such as the renowned Bootmod3 platform, to unlock the true potential of your BMW. Our highly skilled team is trained and certified to handle the intricacies of BMW mapping, ensuring that your vehicle performs at its peak.
Why Choose Dreamscience for Your BMW Tuning Needs?
Unparalleled Expertise: Our team's vast experience in Ford tuning has provided us with a strong foundation for mastering the art of BMW mapping.
Cutting-Edge Technology: We utilize the advanced Bootmod3 platform to optimize your BMW's performance, offering a seamless and customized tuning experience.
Tailored Performance: We understand that every BMW is unique. Our expert tuning process considers your vehicle's specific characteristics, fuel grades, and modifications, resulting in a tailor-made performance boost.
Conclusion:
At Dreamscience Automotive Ltd, we've evolved from Ford tuning specialists to become your trusted partner in all things BMW. Our dedication to excellence, unmatched expertise, and state-of-the-art technology make us the top choice for BMW mapping in the UK. Unlock the true potential of your BMW with our precision tuning services. Contact us today to experience the ultimate in automotive performance.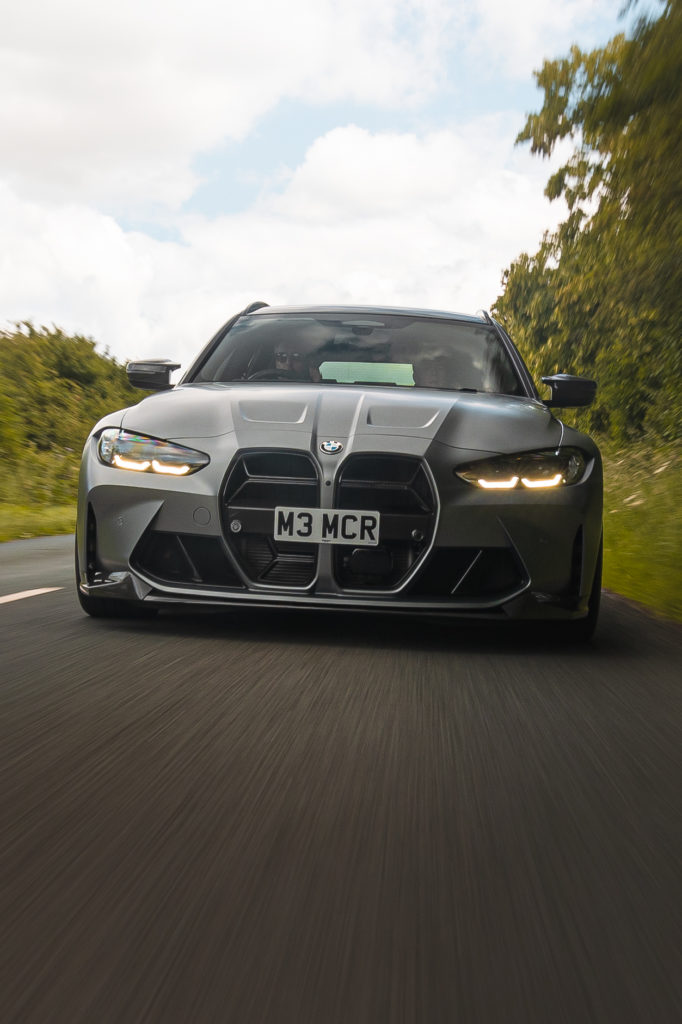 Back to News & Reviews